Renate Hair Care and Styling Tools Set – 10-Piece Hair Essentials Collection
Experience the best hair care and styling with the Renate Hair Care and Styling Set. This 10-piece collection includes everything you need for detangling, edge control, parting, combing, scalp cleansing, and securing your hair effortlessly. Suitable for all hair types, lengths, and textures, these tools are handpicked to make your hair soft, manageable, and beautifully styled. Perfect for men, women, and kids, achieve salon-quality results at home with Renate.
73 Reviews ⭐⭐⭐⭐⭐
Out of stock
... people are viewing this right now
---
Transform Your Hair Care Routine With the

Renate Hair Care and Styling Tools Set
Discover the benefits of using the Renate Hair Care and Styling Tools Set.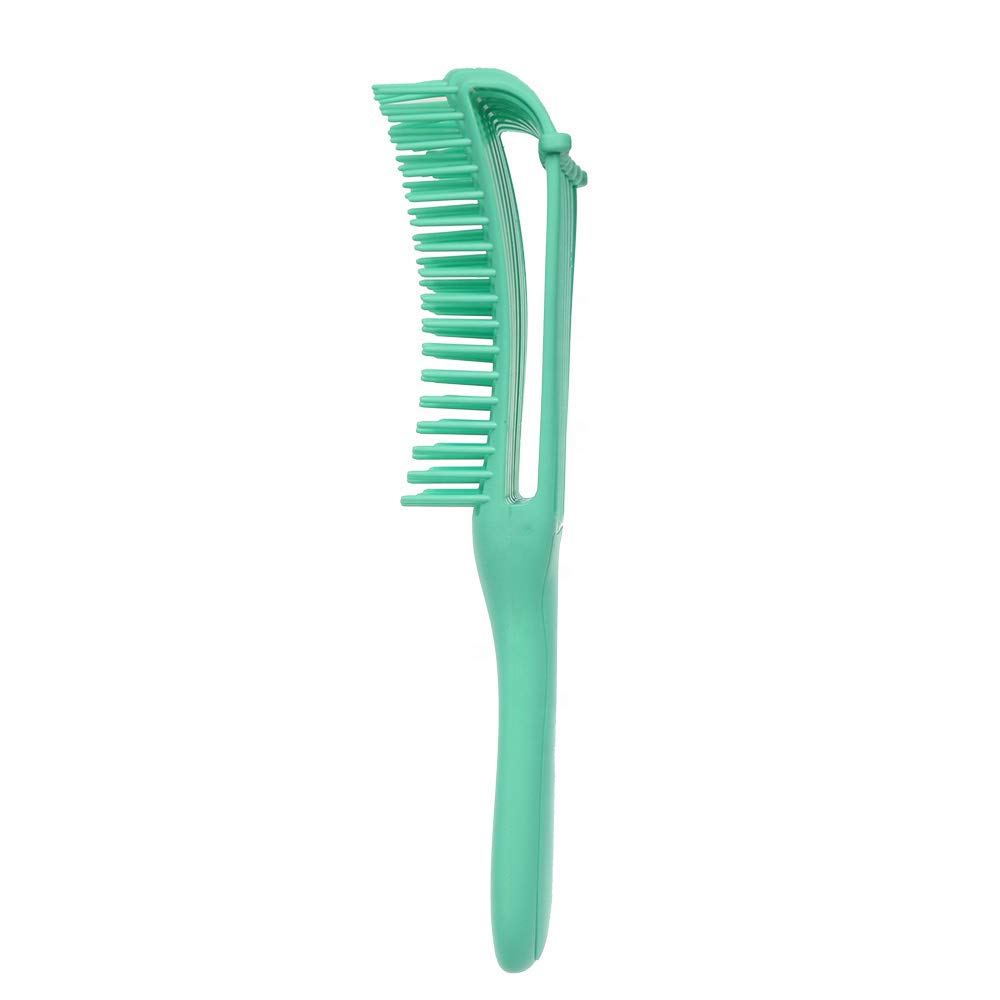 Detangle with Ease
The Renate Adjustable Detangling Hair Brush is your go-to tool for effortlessly removing tangles from any hair type. Its versatile design works wonders on long or short, curly or straight, thick or fine hair. Say goodbye to knots and hello to irresistibly soft and smooth locks
Precise Parting and Styling
The Renate Rat Tail Handle Design Comb is the ultimate companion for parting hair, post-combing, and precise hair coloring. Its ergonomic design provides comfort and control, making it a must-have tool for achieving professional-looking styles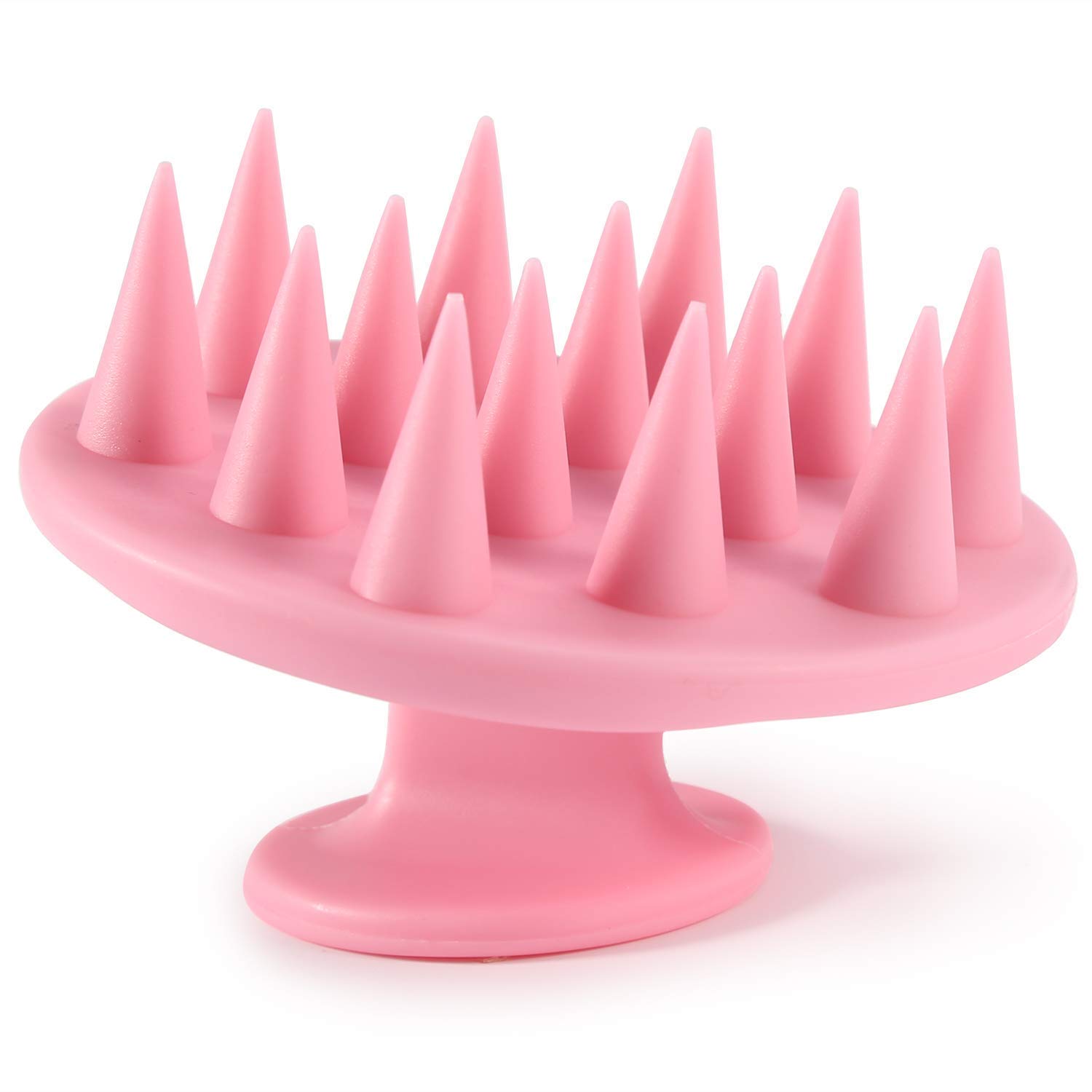 Revitalize Your Scalp
Say goodbye to dirt and residue with the Renate Scalp Brush. Featuring a high-quality, soft silicone brush head, it provides a thorough deep-cleaning for your hair and scalp. Use it as a shampoo brush to reduce dandruff and enjoy a refreshed and revitalized scalp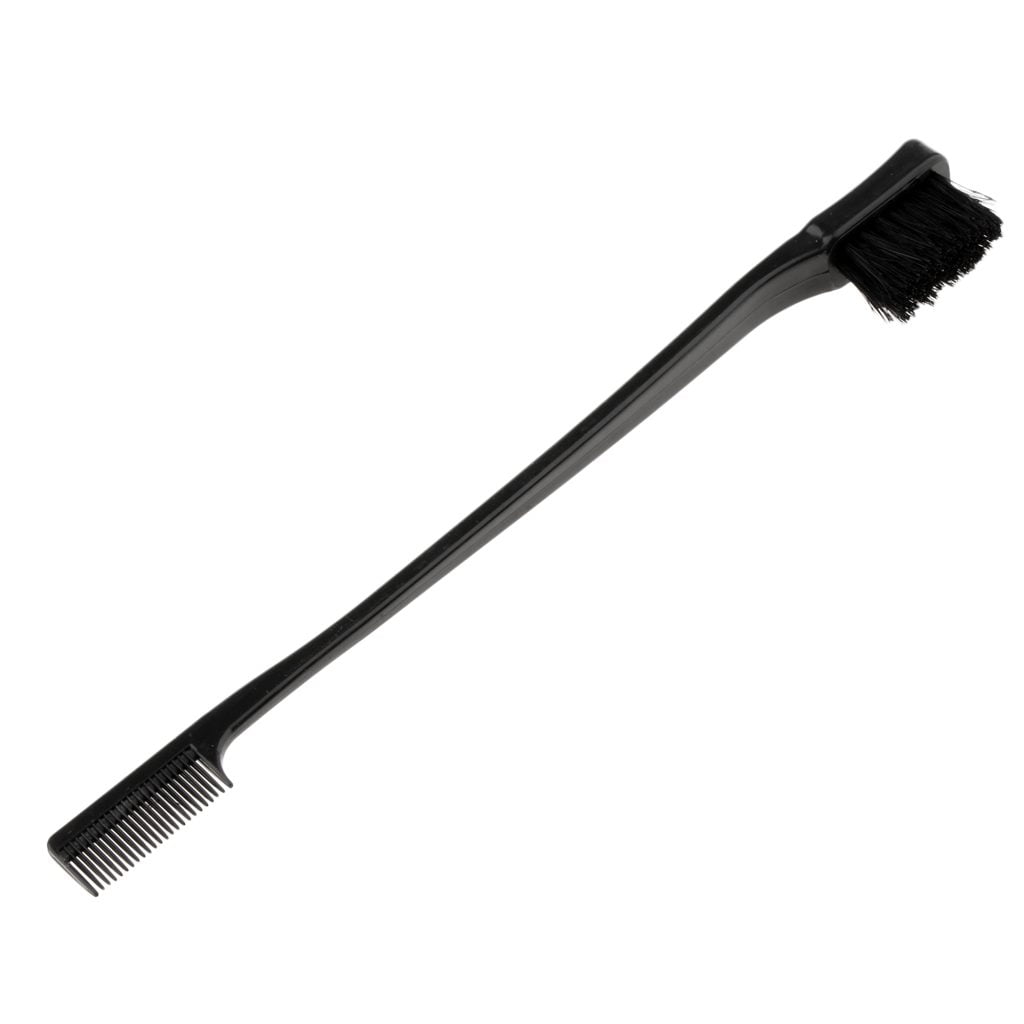 Slay Your Edges
Achieve flawless edges and perfect distribution of beauty products with the Renate Dual Edge Brush. Comb your edges and eyebrows for a polished look that lasts all day. Get ready to turn heads with your stunning hairline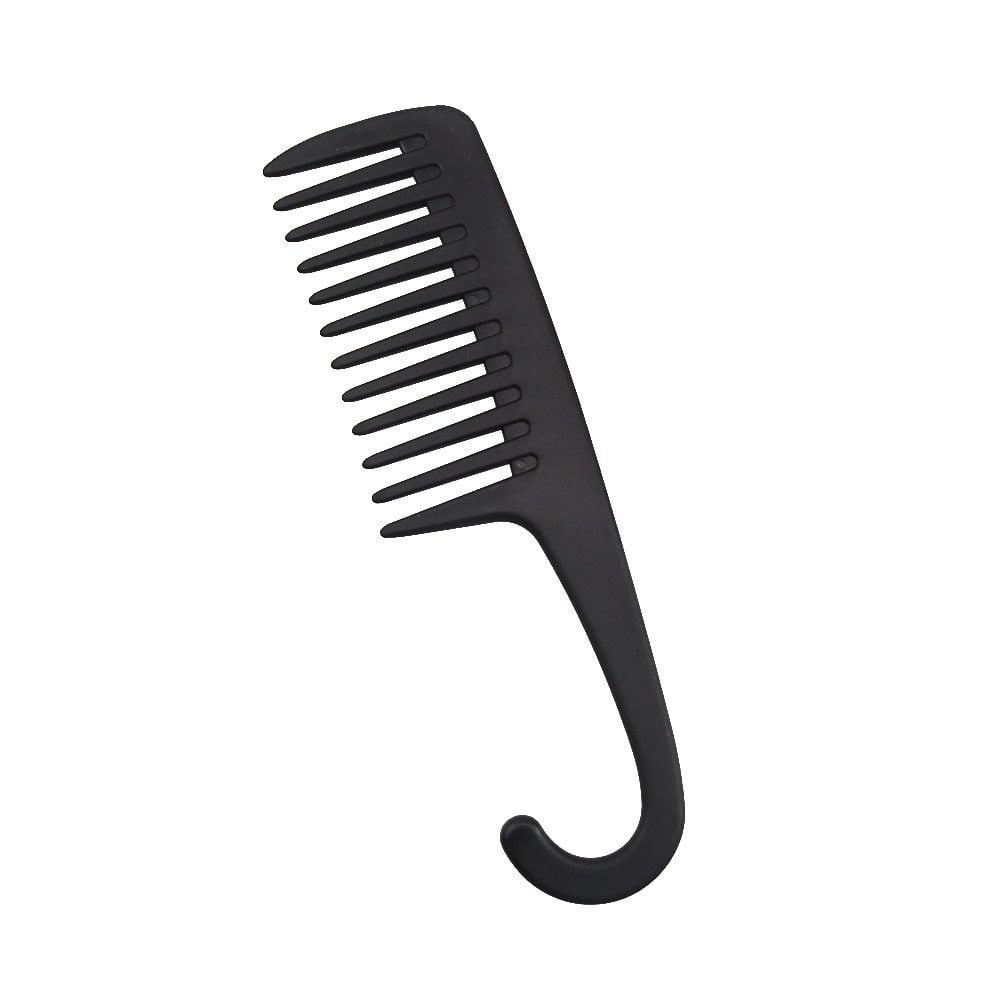 Gentle Detangling for Thick Hair
Designed with rounded teeth, the Renate Wide Tooth Comb is perfect for detangling long, thick hair. Experience smooth and manageable locks without the worry of breakage or scalp damage. Embrace healthier hair with this gentle yet effective comb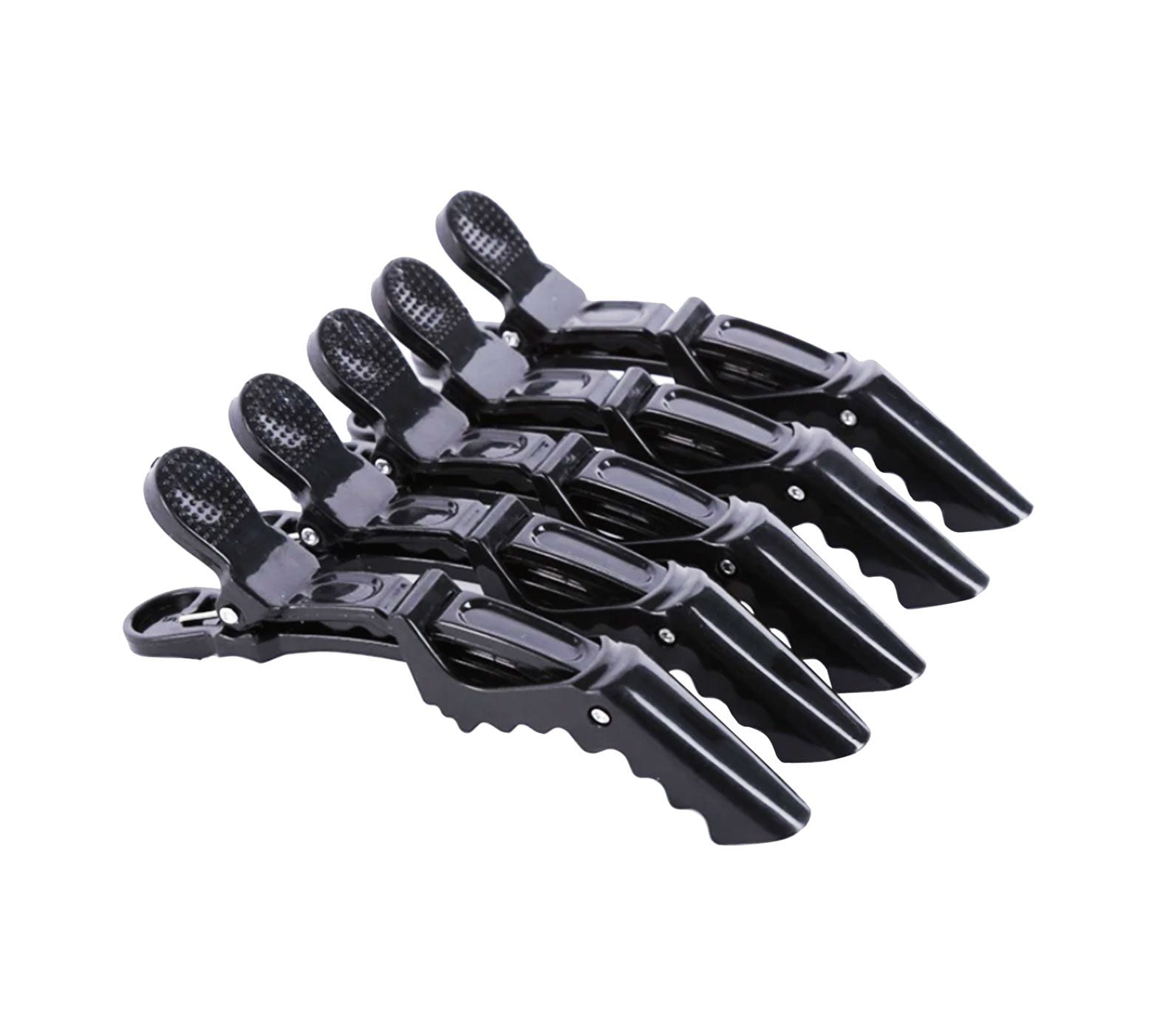 Secure Your Style
The Renate Crocodile Clips are the ultimate hair accessories for securing your style effortlessly. With their double-hinged design, they adjust to securely hold any thickness and type of hair. These clips are strong, durable, and won't damage or tug at your hair. Enjoy a comfortable and worry-free styling experience
From detangling to edge control, parting to scalp cleansing, and securing your style, each product in this set is carefully crafted to enhance your hair's health and beauty. Renate is committed to delivering exceptional quality and performance, ensuring that you can confidently showcase your gorgeous hair
Invest in the Renate Hair Care and Styling Tools Set today and your hair care routine. Your hair deserves the best, and Renate is here to help you.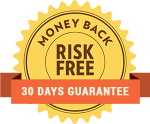 You're fully protected by our

100% Satisfaction Guarantee
If you have any issues, just get in touch with our friendly customer service team and they'll either help you out until you get the results you need or give you a swift refund.