We Are Your Favourite Hair & Skin Care Company.
We are a natural hair and skin care products manufacturer with satisfied customers in Africa, Europe and the Americas.
We hold ourselves to three (3) fundamental production philosophies.
1. Quality over quantity
We are 100% handmade. This ensures that each bottle of product consistently meets our high quality and personal feel standard  It's a lot of work, but we do it because we choose quality over quantity.
2. Safety over aesthetics
Our products are 100% free of silicon, sulfur and harmful chemicals. This means that our products may not have an artificial shine, but that's because we prioritize safety over aesthetics.
3. Organic over profit
Our ingredients are organically sourced from  northern Ghana. No coloring and preservative are added. This is an additional cost that we are willing to bear because we choose organic over profit.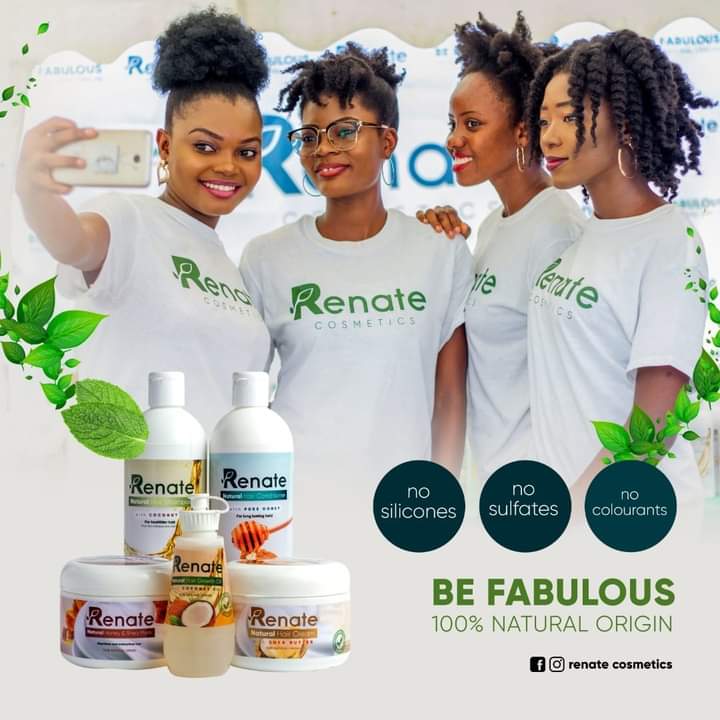 Numbers Speak For Themselves!
"I'm impressed not only by the quality of products this company produces but also by their unique approach to customer service. Although I'm in Norway I still receive hair care tips and advice, and I love the results I've seen so far."
We Produce Various Quality Natural Products!