Hair Wash Comb Set
This is a 3 comb set comprises a shampoo brush/scalp Massager, a detangling brush and a wide tooth comb to make your wash day a breeze.
... people are viewing this right now
---
Shampoo Brush/Scalp Massagers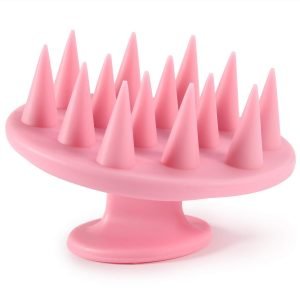 Deep cleans and massages your scalp. It is the ideal tool for washing out Dandruff.
Detangling Brush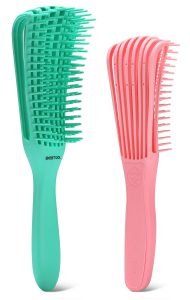 With this hair detangling brush, you will feel less pain on scalp, If you have tangle hair. This hair brush can also promote blood circulation minimizing hair loss and split ends.
Wide Tooth Comb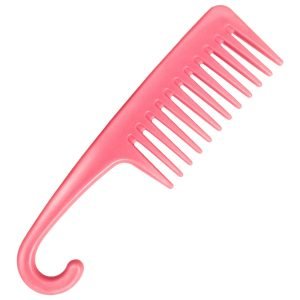 The wide-tooth style makes it friendly to your hair. The front part of the tooth is rounded out preventing it from pulling on your hair or hurting it, giving you a comfortable user experience. The curved handle makes it easy for you to hang it in the shower.